DeMolay 5K
Join Missouri DeMolay for the inaugural DeMolay 5K in Forest Park on Saturday, June 16, 2018. Proceeds from the event will be shared with the Walker Scottish Rite Clinic at Maryville University.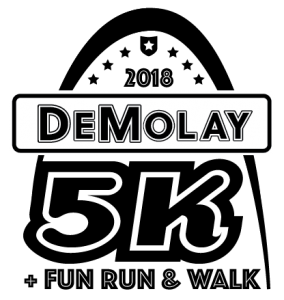 Opening New North County Outreach Site
Grant from Missouri Foundation for Health to Fund Free Speech-Language Therapy for Kids in North County Through Maryville's Walker Scottish Rite Clinic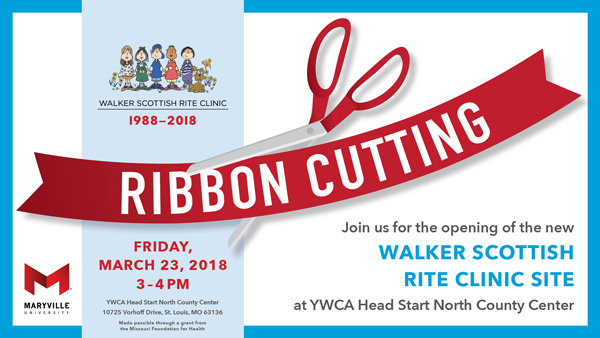 Share Your Story
In 2018, the Clinic will spotlight the amazing successes stories that have occurred over the last 30 years.
We are asking anyone who has been impacted by the Clinic from 1988-2018 to contribute a story or photo.
Click the link to: