New Outreach Location Opens in Arnold
The Crystal City Outreach clinic has moved to the Jefferson County Health Department in Arnold, MO. For more information or to schedule a child's screening at this new site, please call the main Clinic number at 314.529.9200.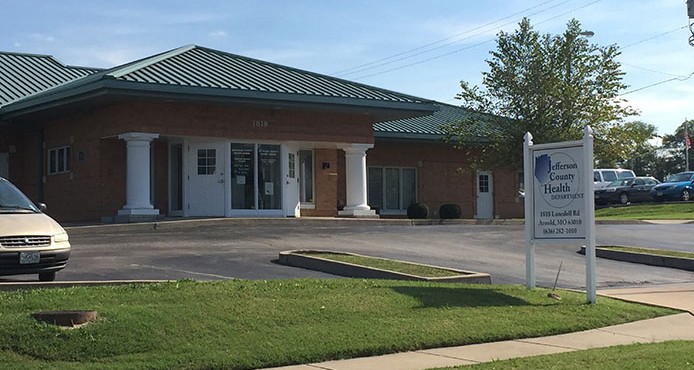 Amanda and Madison
"When my daughter was not talking like I knew she should be, I knew just where to go." Amanda is a graduate of both the Walker Scottish Rite Clinic ('93) and Maryville University ('10). Her daughter Madison has completed KidTalk Language Group and is receiving individual therapy. Amanda is the Parent Ambassador for the KidTalk Celebration event on November 7.
KidTalk Celebration
Saturday, November 7, 2015
The Biergarten at Anheuser-Busch
$75 per person
A unique opportunity to experience a taste of history and St. Louis tradition while benefiting kids with speech and language needs. If you would like to become involved with KidTalk Celebration, please contact Mona at 314-529-6619.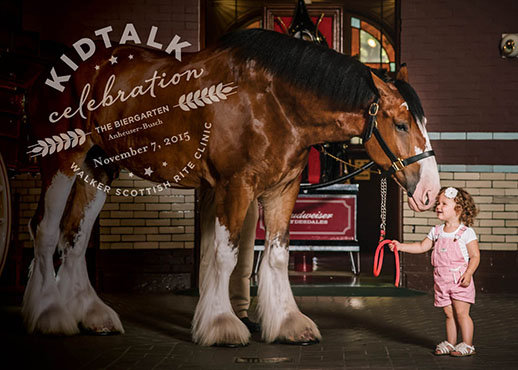 Meet Sammy
When Sammy started at the Clinic in the summer of 2013, she had so much she wanted to share with others, but something was missing… her voice. At three and a half years old Sammy was only using about 50 words. This usually happy little girl began having tantrums out of frustration for not being understood. Through Sammy's hard work and family involvement she went from producing simple words to saying short phrases in just a few short months. Sammy is continuing to increase her sentence length and we are seeing the happy and outgoing little girl all the time. Sammy has worked hard to find her voice!