GiveSTLDay – May 5
Mark your calendars and join us in raising funds for FREE speech and language services during this 24-hour day of giving.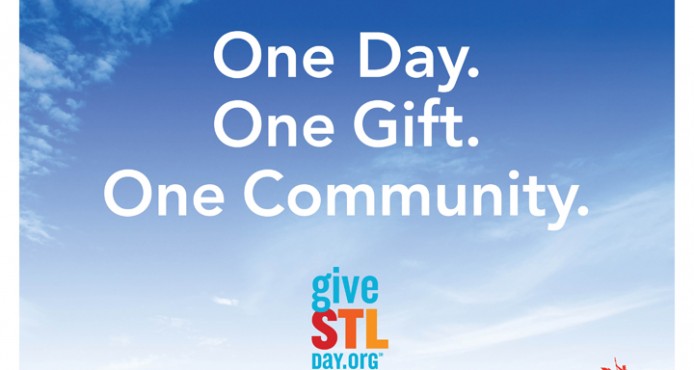 We've Moved
The Clinic is all settled in on campus at Maryville University.  If you are interested in taking a tour we welcome the opportunity to show you the amazing space in the new Myrtle E. and Earl E. Walker Hall.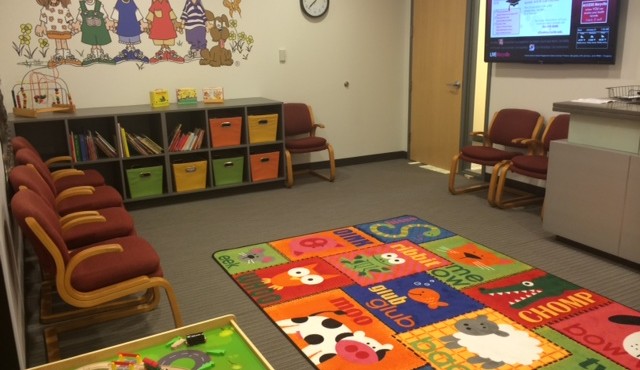 Congratulations! to Clinic therapist, Margaret Guzzardo
for being recognized as the 2014 American Speech Hearing Assn "Special Contributions in Multicultural Affairs" Award Recipient.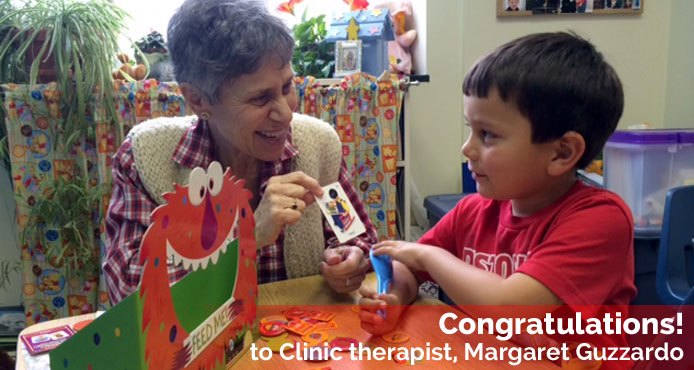 52 Club Member Luncheon
Please join us for a 52 Club Member luncheon on Wednesday, April 8, 2015 at Sunset 44 Bistro in Kirkwood.  For more information, please contact Mona Monteleone at 314.529.6619 or mmonteleone@maryville.edu.
Guests cost – $20 per person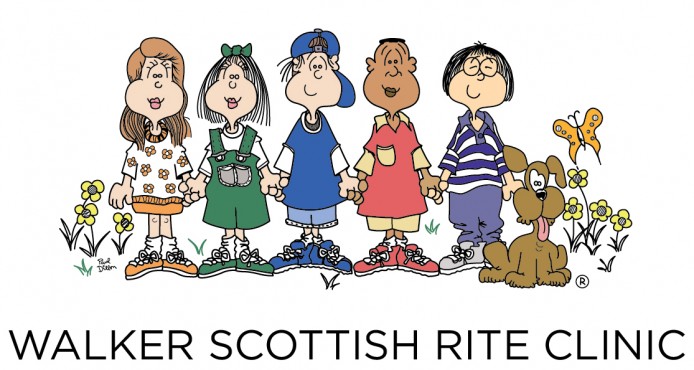 Earl E. Walker Memorial Golf Outing
SCRAMBLE FORMAT
START 11:00 am
$250 ENTRY FEE INCLUDES
• Green fees and cart
• Practice range/putting green
• Refreshments
• Lunch
• Premium giveaways
• Reception/Dinner/Drinks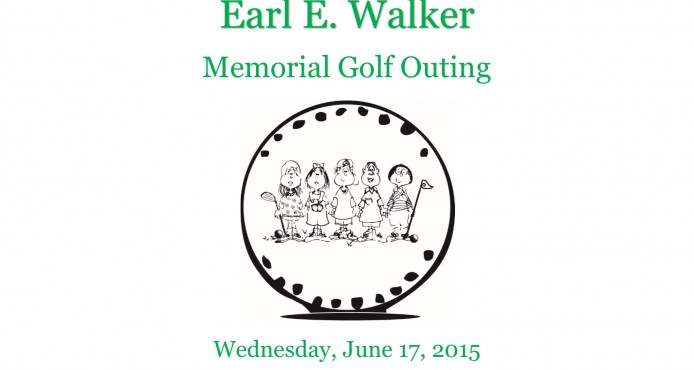 Naila
appears to many like a typical two year old who loves to snuggle, play with dolls and look at books. But before she began coming to the Clinic, Naila did not communicate with her peers and teachers. Naila's mom attended the It Takes Two to Talk Hanen parent training program to learn strategies to use with Naila at home. Naila just completed the KidTalk Prep program and will be receiving individual therapy twice a week at the Clinic. Her mom continues to be a big part of Naila's speech and language progress by practicing "homework" activities with her at home. Naila has made significant improvement in her communication and it has been amazing to watch both Naila and her mom change in their journey with the Clinic.