In honor of a man that time will never forget, we cordially invite you to the annual Earl E. Walker Memorial Golf Outing to benefit the Walker Scottish Rite Clinic for Childhood Language Disorders. The Clinic is a non-profit 501(c)(3) charity providing long-term therapy to children ages two to six with speech and language disorders and has been a valuable resource for parents of children with communication challenges for over 25 years and currently serves over 700 children annually in five key locations; mid-town St. Louis, Elsberry/Troy, Union, Crystal City, and a Head Start location. Services include screenings, evaluations, individual and group therapy, audiological evaluations, and parent training. All services are provided FREE.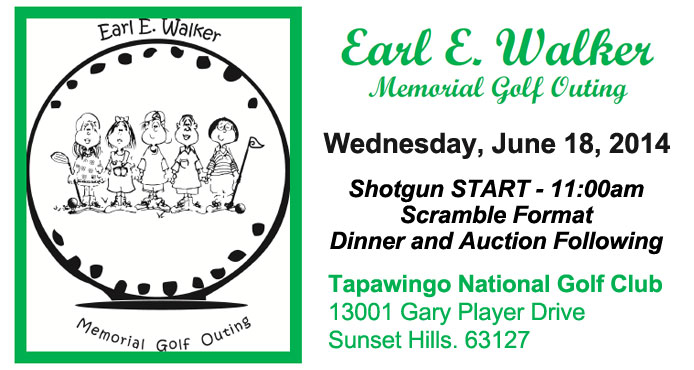 52 Club Member Luncheon
Please join us for a 52 Club Member lunch.
Guests cost – $20 per person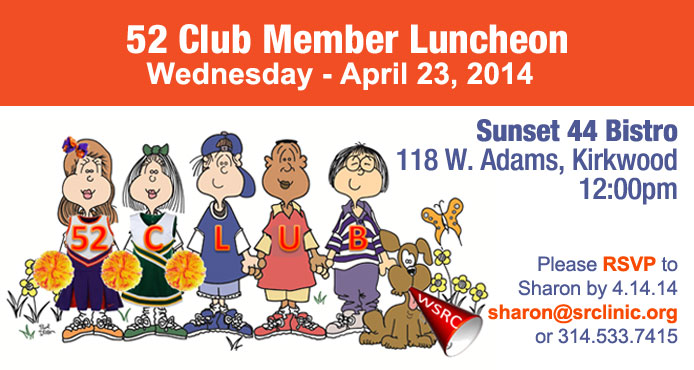 Pull for Kids Benefit Trapshoot
The Pull for Kids Benefit Trapshoot is open to both Novice and Intermediate Shooters; shooters will be grouped in these categories. All shooters must provide their own gun – either 12 or 20 gauge; single shot, pump semi-automatic or over/under; trap load only. Gateway Gun Club has a limited supply of rental guns; for more information, call the Club directly at 314.344.1050
314.344.1050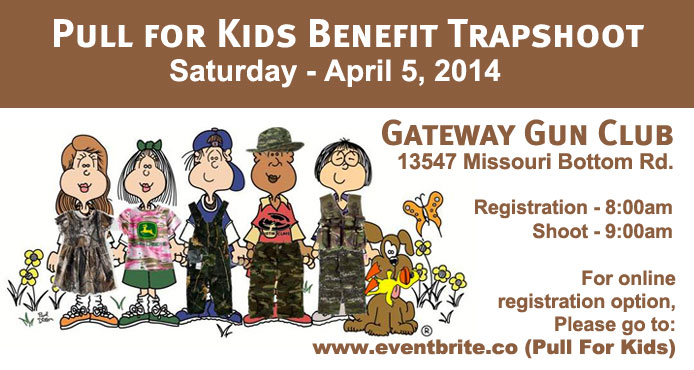 Naila
appears to many like a typical two year old who loves to snuggle, play with dolls and look at books. But before she began coming to the Clinic, Naila did not communicate with her peers and teachers. Naila's mom attended the It Takes Two to Talk Hanen parent training program to learn strategies to use with Naila at home. Naila just completed the KidTalk Prep program and will be receiving individual therapy twice a week at the Clinic. Her mom continues to be a big part of Naila's speech and language progress by practicing "homework" activities with her at home. Naila has made significant improvement in her communication and it has been amazing to watch both Naila and her mom change in their journey with the Clinic.